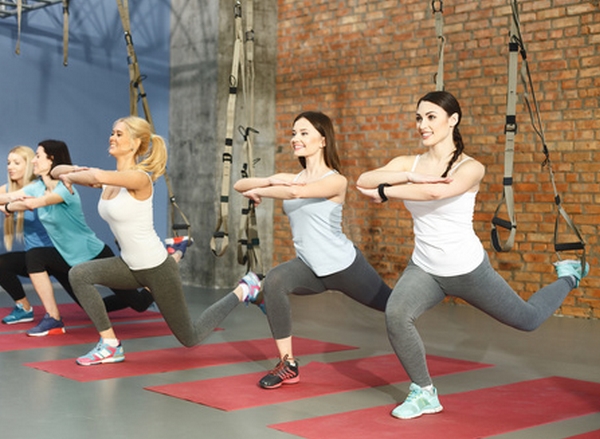 We manufacture straps for fitness also called suspension straps. Also our integrated group ensures the entire production. We weave elastic or rigid webbing and make it into a ready-to-use product. We assemble handles, plastic and metal parts… with the strap, we make seams, but also cutting, drilling and packaging.
Besides from the simple product of a few meters with straight seams, to the complete product in several parts, with dozens of technical seams with handles, rigid strap, elastic strap, buckles etc., we are able to develop a product on demand.
We also have our own testing laboratory, where we carry out tests for breakage, abrasion, colour, UV etc. For large quantities, we can also make the packaging, for a product ready to put in shelves, with labels mentioning standards…
Do you need information for your TRX Strap ? Contact us!