A wide variety of possibilities
Our state-of-the-art automated production tool enables us to manufacture high-performance products by controlling our labor costs.
Our tool consists of:
Flat sewing machines single, double and triple training.
Sewing machines small and large sewing fields, light or very heavy material, up to 20 mm thick.
Cutting and drilling machines with cold, ultrasonic and laser welding.
Custom automated assembly lines, depending on your project.
Installation of grommets, rivets, T-tips..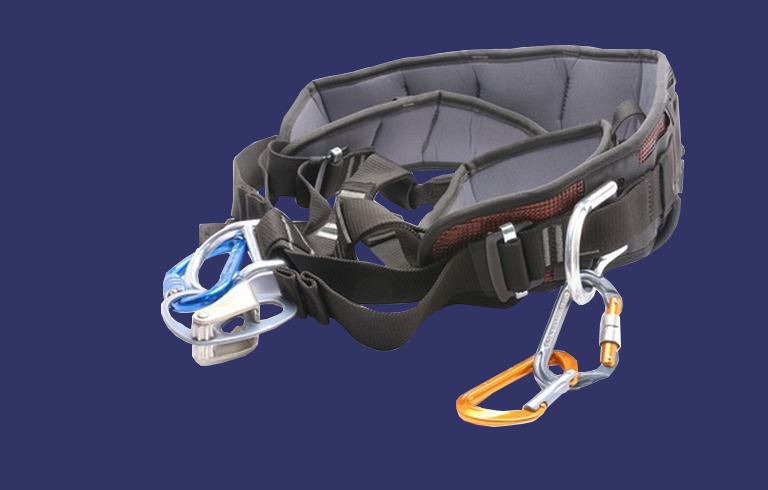 Custom-made products
We manufacture your product from wire to finished product.
Sewing, laser cutting, assembly, buckling & accessories, our latest generation machine guarantee you a quality product, tested in our internal laboratory.
From simple product to very technical product, we can meet any kind of demand.
We make harnesses, belts, shoulder straps, climbing straps…
A state-of-the-art industrial tool
With one of the most important machines in Europe, we can offer elastic or rigid straps and ribbons 5 to 350 mm wide, in very high speed weaving or on a jacquard or mechanical armor loom. We are also equipped with crafts with shrinking or variable width. Do not hesitate to contact us!
Do you need information for your project? Contact us!