---
ACCESSORIES – LEATHER GOODS
We offer a wide range of products for the leather goods business, as well as saddlery and fashion in general.
Our machines, a real industrial tool, allows us to weave cotton, polyester, polyamide, polypropylene, etc.
We integrate, for example: laser cutting, hot cutting, cold cutting, marking, screen printing, jacquard, automated sewing, leather sewing
From the 1cm wide elastic tape to the jacquard shoulder strap, we will respond to your specifications as soon as possible.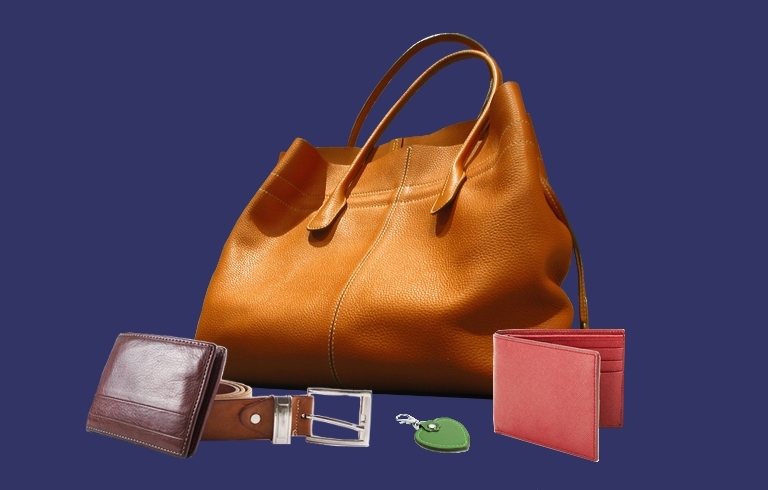 A wide variety of products
We supply unpackaged packaged wrap, but also finished products, assembled to buckles & accessories; Plastics or metal.
Our leather workshop allows us to make shoulder straps for luxury leather goods, as well as straps, belts, card doors etc.
Cutting leather, dyeing, sewing, hot stamping, we are now known for our know-how in this field.
A state-of-the-art industrial tool
With one of the most important machines in Europe, we can offer elastic or rigid straps and ribbons 5 to 350 mm wide, in very high speed weaving or on a jacquard or mechanical armor loom. We are also equipped with crafts with shrinking or variable width. Do not hesitate to contact us!
Do you need information for your project? Contact us!