Manufacturing in our workshops
In our workshops we are able to offer you straps and ribbons of a great variety. This is a strength, you will find all you need for us.
A highly automated organization guarantees you the best quality / price / time. We produce among others cotton, polyester, polyamide, UHMWPE (very high molecular weight polyethylene), liquid crystal polymer (LCP), polypropylene, etc.
We offer a wide range of elastics, ribbons and rigid straps. Our widths range from less than 5 mm to 350 mm wide and we can weave very thin ribbons like very thick straps more than 8 mm thick.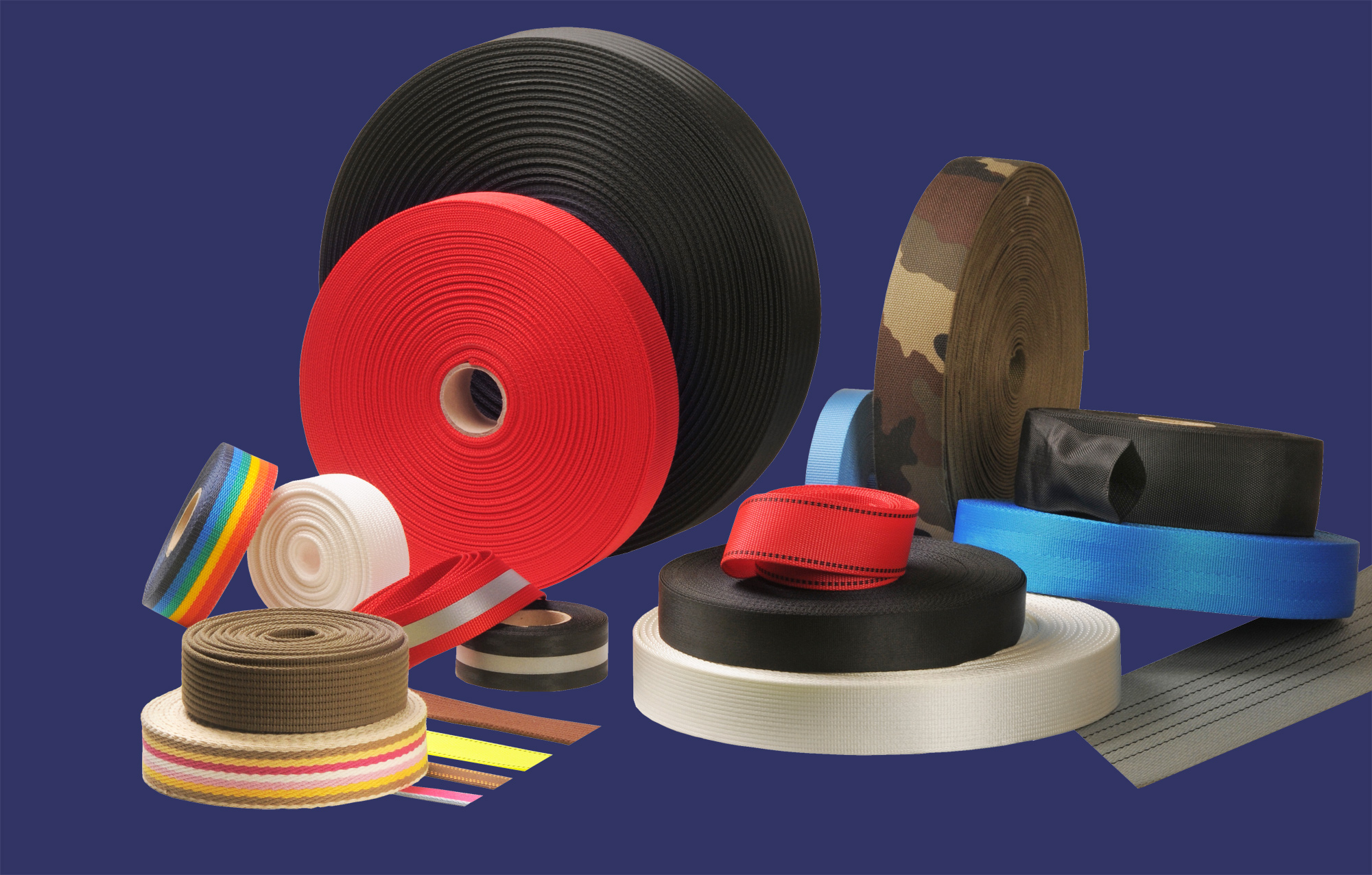 A wide variety of products
Our more than 290 years old know-how guarantees you a wide range of products.
From the basic ribbon for packaging to the very technical aramid webbing, for an application such as army or EPI, we have the adapted product.
With a last generation machine park and thousands of references, our know-how is recognized worldwide.
Our two production sites are complementary, we guarantee the whole process of manufacture in-house, from the dyeing of the thread to the finished product.
We master the latest technologies, the most technical materials, the most technical products: Laser cutting, ultrasonic cutting, aramid, kevlar, variable width strap…
Custom color development
We are also integrated to dye on yarn or continuous on woven woven webbing all your color developments. You will have with us an excellent reactivity as well as a great color rigor.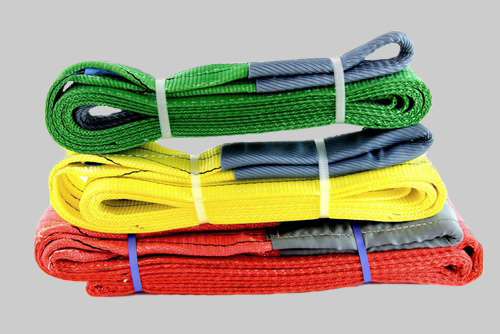 A state-of-the-art industrial tool
With one of the most important machines in Europe, we can offer elastic or rigid straps and ribbons 5 to 350 mm wide, in very high speed weaving or on a jacquard or mechanical armor loom. We are also equipped with crafts with shrinking or variable width. Do not hesitate to contact us!
Do you need information for your project? Contact us!