Our range of tensioners, elastic cords, sandows is very complete. We can offer among other diameters of 2 to 20 mm, in anti-abrasion, flame-retardant, fire-resistant, high coefficient of elongation.
Our range is offered packaged in reels per meter, cut ends, made with "T" bits, hooks, etc.
Ask us about our range of products and colors.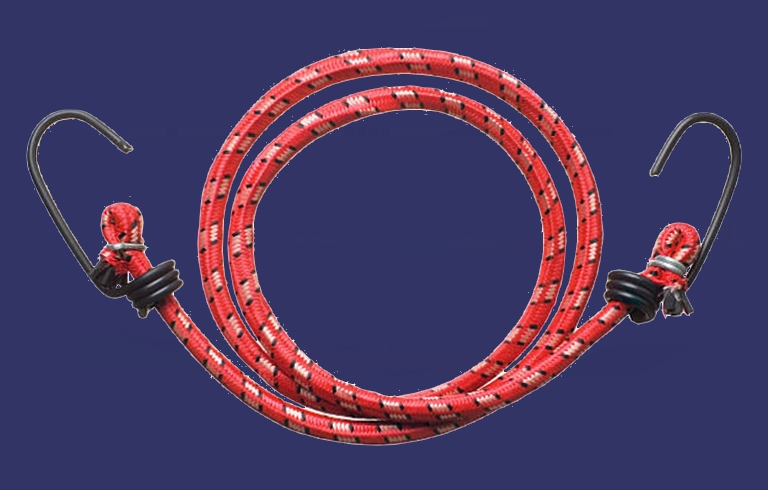 A wide variety of products
We develop tailor-made elastic cords, with an elongation on demand, tested in our internal laboratory.
Sandows, tenders, trailer sandals, motorcycle tensioner, we also make finished products.
We integrate the complete manufacturing process from wire dyeing to assembly with metal or plastic accessories.
Our machine fleet allows us to respond precisely to your specifications, even for technical requests, such as the spacing of a hook…
A state-of-the-art industrial tool
A machine park constantly renewed, adapted, automated, this one is performing and extremely flexible. We can thus weave, knit flat or round in small diameter and big according to the elongation you want.
Do you need information for your project? Contact us!