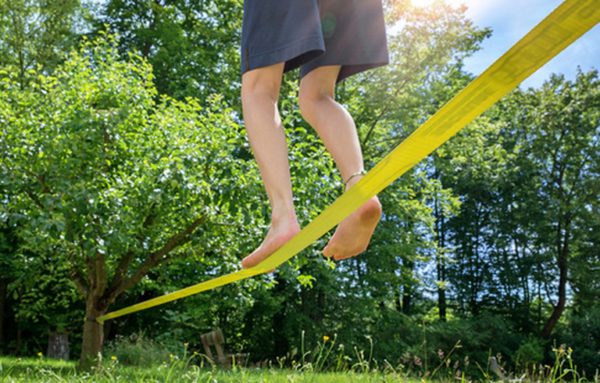 We manufacture finished slacklines and ensure the complete manufacturing of this product. Also from the weaving of the webbing to the manufacturing, the assembly of the ratchet and the packaging to obtain a finished product ready to sell. In addition, we have a flexible and automated machinery to carry out your specific belt orders according to your needs.
Besides in addition, tests of breakage, abrasion, colour and UV carry out in our own testing laboratory to guarantee you an impeccable quality. Therefore the quality brought in the manufacture of our slacklines assures us of your complete serenity.
In addition, we can also deliver the slackline webbing in rolls, not made up.
Closure: 100.00% Stainless steel
Strap: 100.00% Polyester
Width: 50mm as standard – Other widths on request
Colour: Choose your own custom development
Silkscreen: Personalized
Do you need information for your Slackline Strap ? Contact us!