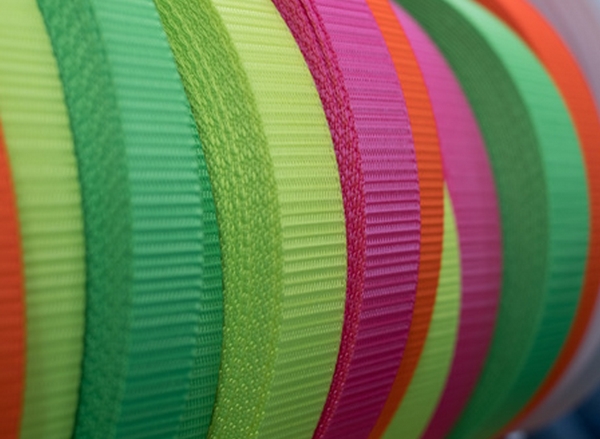 The polypropylene strap is used in many industrial products. This strap requires impeccable quality. As a webbing manufacturer, we are able to offer you a wide range of weaving and materials between strength and safety.
Besides we have a wide range of polypropylene straps. Polypropylene is ideal for standard applications, without special resistances such as UV, abrasion or breakage.
In addition, we have a very wide range of colours, available in several widths. In addition, our standard products have a very good price-performance ratio. Our vertical integration also allows us to work the polypropylene webbing from weaving to manufacturing. Delivered in wafer, or packaged, we can develop a made-to-measure product.
Ask us for our standard colour range.
Do you need information for your Polypropylene webbing ? Contact us!