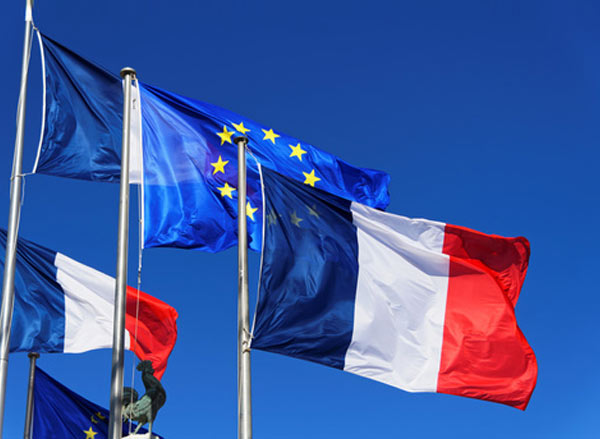 We are a manufacturer of Flag strap. The Lécuyer group has been weaving straps since 1725. Also we an integrate group and can meet all your needs. We take care of your projects from the wire to the finished product.
Besides our straps are made entirely in France, long live the made in France! We manufacture straps for the automotive, aeronautical, railway and naval industries… We are able to carry out operations such as: dyeing, cutting, drilling, silkscreening and sublimation.
Finally, all our straps meet the highest quality standards. Abrasion tests, colour tests and UV tests, breakage tests carry out in our own laboratory. This is to guarantee you an impeccable quality.
Therefore the quality brought in the weaving of our straps ensures us of your complete serenity.
We are French manufacturer of webbings. we take care of the entire production : weaving, braiding and knitting.
Do you need information for your Flag strap ? Contact us!