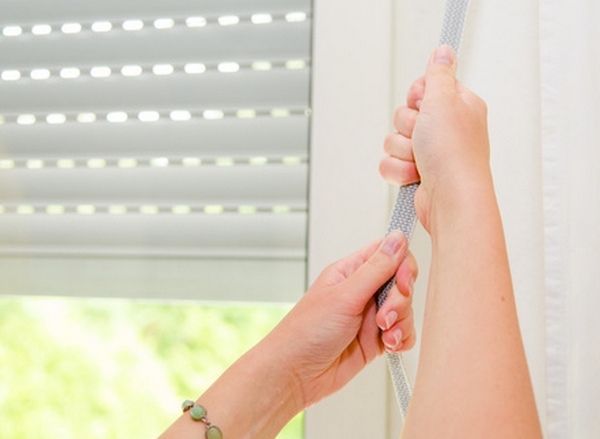 Woven roller shutter strap in our factories. Made 100% French and packaged in wafer or cut ends. We manufacture according to specifications. In addition, we have a standard range in different widths and colours.
The roller shutter strap is 100% polyester, our products are very resistant to abrasion. In addition, for any specific development, colour, quality, we are able to develop a product on demand.
In addition, tests of breakage, abrasion, colour and UV are carried out in our own testing laboratory to guarantee you an impeccable quality. Therefore the quality of our roller shutter straps ensures your complete peace of mind.
We listen to your needs for the making of a webbing to meet your needs. Moreover, our straps can undergo all the special treatments depending on the use.
Do you need information for your Roller shutter belt ? Contact us!