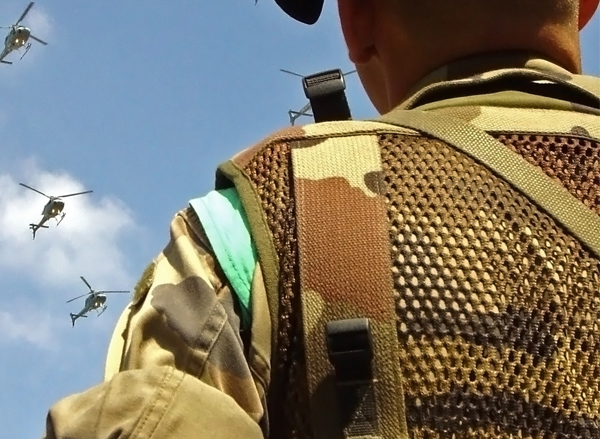 We are a manufacturer of fireproof straps. Also the Lécuyer group can produce webbing straps from weaving to manufacturing. We an integrate group and can meet the most demanding requirements. For example, we have our own quality laboratory and dyeing workshop.
Whether the strap is standard or specific, we can develop and/or countertypise any strap in addition to our numerous references. Weaving, braiding metal and plastic parts, welding, drilling, eyelets and anything is possible.
Moreover, the production can be done according to specifications, on plan, otherwise, our design office will accompany you to develop with you the right product.
Besides all our straps comply with the certifications of each sector of activity. Tests for breakage, abrasion, colour and UV carry out in our own testing laboratory. This is to guarantee you an impeccable quality. Therefore the quality brought in the manufacture of our straps ensures us of your complete serenity.
Do you need information for your Fireproof Webbings ? Contact us!